Tradition tells us that the Apostle Paul once wrote, "Faith is the certainty of things hoped for, a proof of things not seen." (Hebrews 11:1) Hope on its own can be fleeting, but faithfulness – a life that lives out that hope – allows us to experience the Kingdom of Heaven in real ways.
The last two years have changed us.
Hope has become harder to find and faithfulness rare.
But Paul also said, "And without faith it is impossible to please God." (Hebrews 11:6) To journey with God, we have to find our hope again and live it out in faithfulness. This year, at Annual Conference, we seek to celebrate those who have continued in faithfulness and encourage one another to find hope where it may have been lost.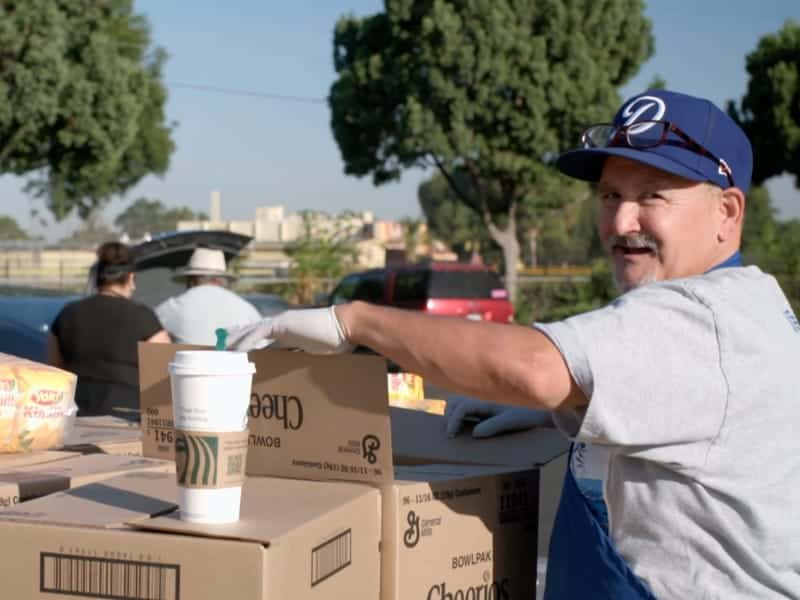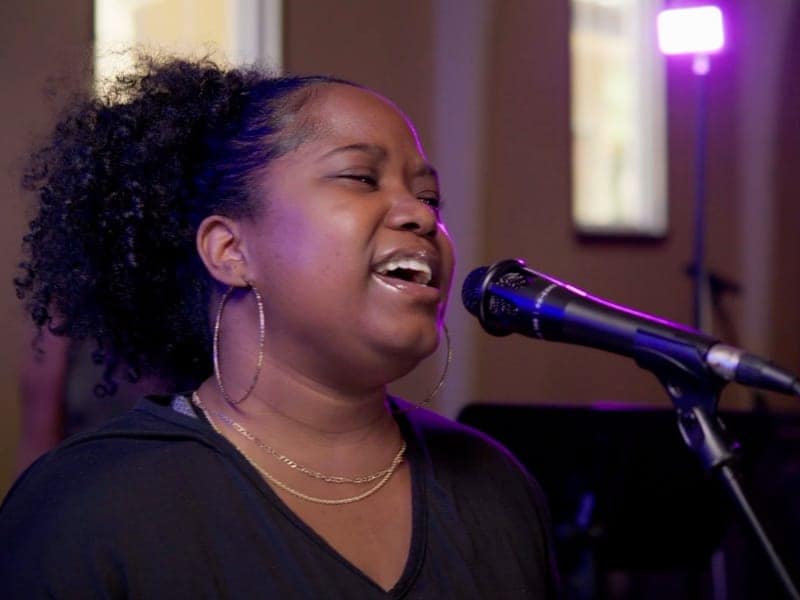 Be Part of Annual Conference
This year we're providing two ways to enjoy Annual Conference: in person and online! If you are planning to attend in person, we recommend that you take a moment to familiarize yourself with how Annual Conference works and how you can prepare.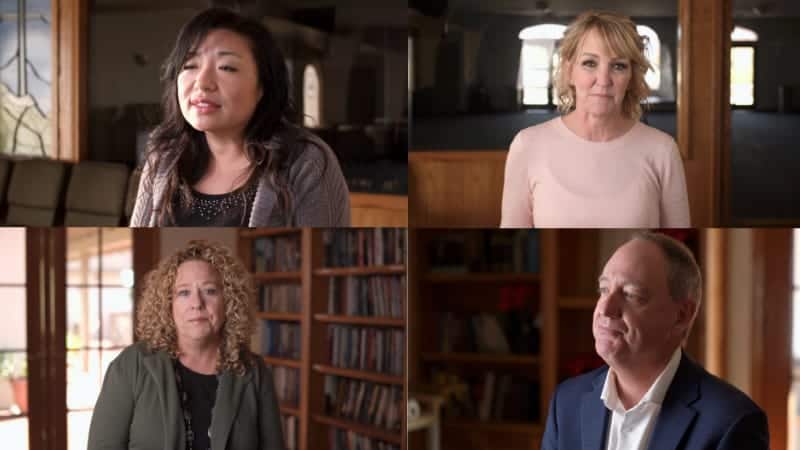 Boards and Committees
Free Methodists are a diverse group of believers, hailing from all walks of life. Our leadership across the Southern California conference mirrors that diversity through a commitment to an equal mix of clergy and lay leaders (non-clergy), the empowerment of traditionally underrepresented people, and the engagement of communities across the broad socioeconomic spectrum that makes up Southern California.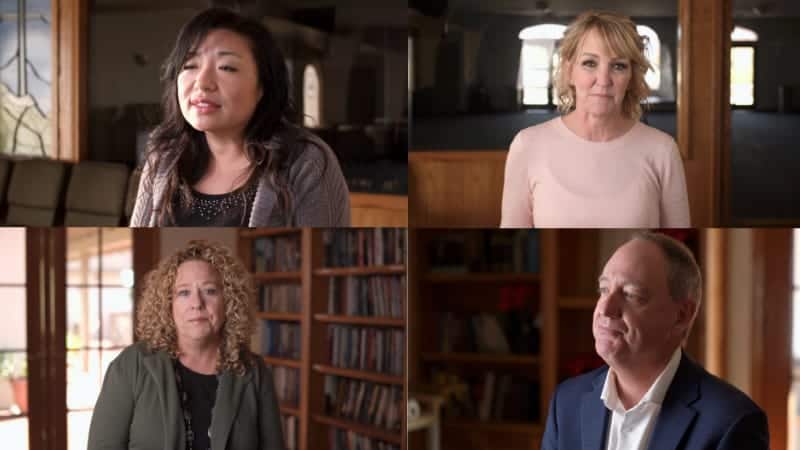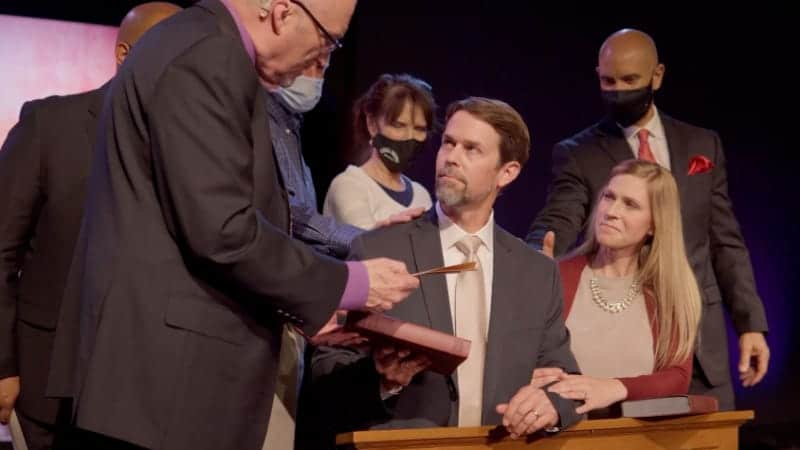 Incoming Leaders
The Free Methodist Church is committed to raising up new leaders within the church that seek to build new congregations, grow ministries that impact communities, and train the next generation of leaders serving with them.
Ministry Partners
The Free Methodist Church not only supports our local churches and ministries, but also partners with organizations working across the globe to bring Christ's message to people in a myriad of ways. Ministry reports provide a glimpse into how each organization is enacting their unique mission and give you a picture for how you can support them in the year to come.