Superintendents
Conference Leadership
From the Ground Up
Many of our conference leaders got their start working in local churches, leading Bible studies, or simply praying for one-another in the parking lot. It's through lifelong discipleship that our best leaders are formed.
Within the Free Methodist Church, superintendents provide for vision alignment and implementation, leadership development, and guidance for the administration and growth of the church. To help facilitate the diverse needs of the Southern California conference, we have had three superintendents who work together to fulfill these duties.
Changes to Superintendency
For over the past 3 years, our churches have been served by the Superintendent Team of Charles Latchison, Glen Prior, and Fraser Venter with the FMCSC moving to a single superintendent leadership model at Annual Conference 2022.
On February 7, 2022, the Superintendent Nominating Committee announced the nomination of Interim Superintendent Jon Sato for the position of Superintendent and on March 9, 2022, Bishop Matthew Whitehead announced that Jon had been elected by majority vote.
Charles Latchison
Pastor Charles Latchison serves as the lead pastor of Light & Life West Church, Long Beach, CA, which he and his wife Carolyn planted in 2003. Charles has served in ministry for 30 years and pastor ministry for 25 years. As well as, but not limited to his current pastoral ministry, he is also currently serving as a Superintendent of the Southern California Free Methodist Conference.
Charles received an Associates Degree in Christian Education from Boyce Bible College in Louisville, KY, a Bachelor of Arts degree in Christian Ministry from Campbellsville University in Campbellsville, KY, Master of Arts degree in Pastoral Studies: Church Development from Azusa Pacific University and postgraduate studies with the School of Pastoral Nurture.
Charles and Carolyn got married in August of 2000. Their marriage brought together a blended family, one child each from previous relationships—Candyce and Jaymar. They have one son together named Christopher.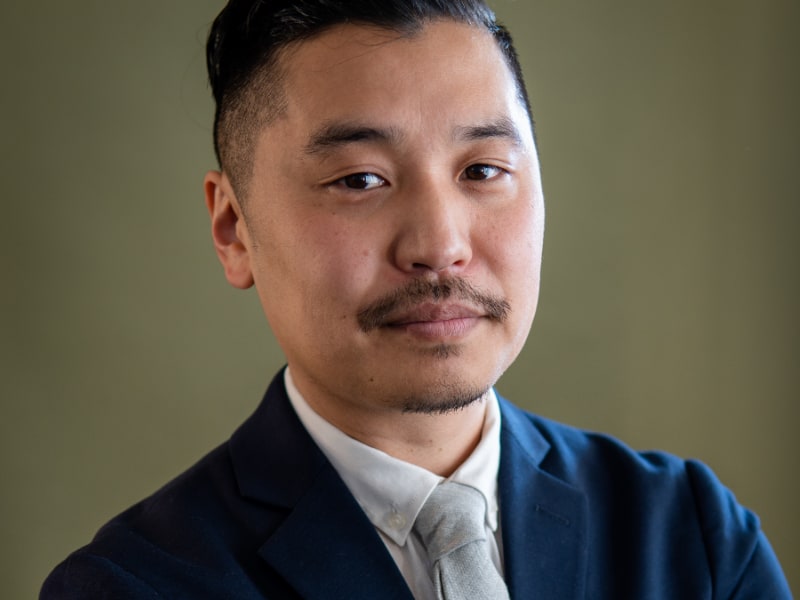 Jonathan Sato
Rev. Jonathan Sato was born and raised in the Free Methodist Church, his father a Free Methodist Minister in the Pacific Coast Japanese Conference (PCJC) who met his mother during a mission's trip to Japan where his mother was serving as the local Free Methodist translator. Jonathan attended Azusa Pacific University for both his undergraduate and graduate (M.Div) degrees and it was there that he met his wife, Jenn. They are blessed to parent three wonderful daughters; Adeline, Charlotte, and Eleanor. 
Jonathan has served the conference since 2013 as the Executive Minister and the Assistant Superintendent for Administration. In June 2021, he was appointed to the position of Superintendent to serve with Pastors Latchison and Venter.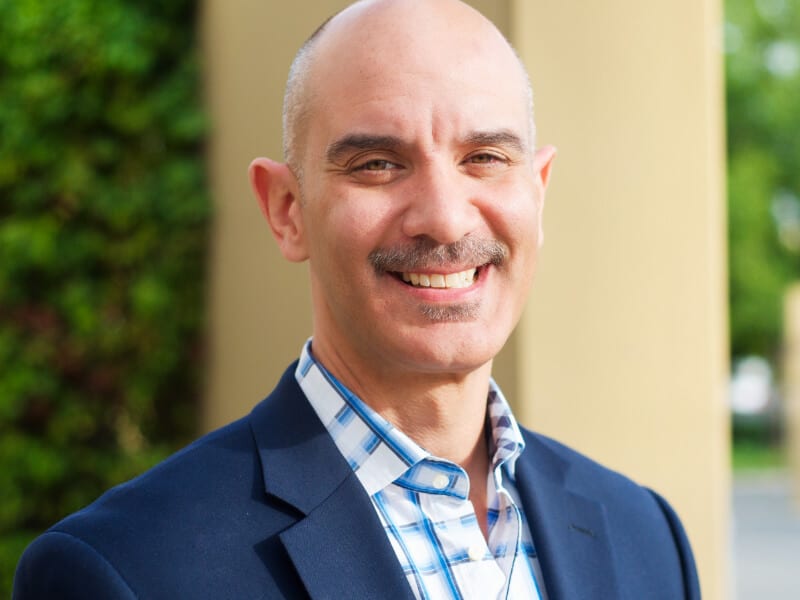 Fraser Venter
Rev. Dr. Fraser Venter is the Free Methodist Strategic Catalyst for Love-Driven Justice. A position that serves and encourages the FMCUSA Conferences, Churches, Networks, Pastors and Leaders to both know and demonstrate God's heart for Justice. 
Recently Fraser was the Lead Pastor of Cucamonga Christian Fellowship for 25 years, a multi-site and multi-lingual congregation. In addition to his former pastoral role in the Rancho Cucamonga area, he also served as one of the Southern California Free Methodist Superintendents overseeing 50 plus churches and ministries. 
As a member of the FMCSC Fraser has had the privilege of representing Southern California at three previous General Conferences.
Fraser graduated with a double major in Management and Psychology from San Diego State University and then received his Masters of Divinity and Doctorate in Spiritual Formation and Leadership, both from Azusa Pacific University. 
With regard to family, Fraser's claim to fame is that when he married JoAnne, he 'married up'. And that is still true after 30 years. He and JoAnne have been blessed with two adult children, Madisen and Jeffrey, who are amazing world changers. And now the captor of his heart, his first grandchild, Gabriel William Marble.