Incoming Leaders
Conference Membership
Serving Together
Many of the Elders within the Free Methodist Church (FMC) serve as husband and wife teams. Kate and Leif Wallace Nunneley were ordained together at Annual Conference 2021.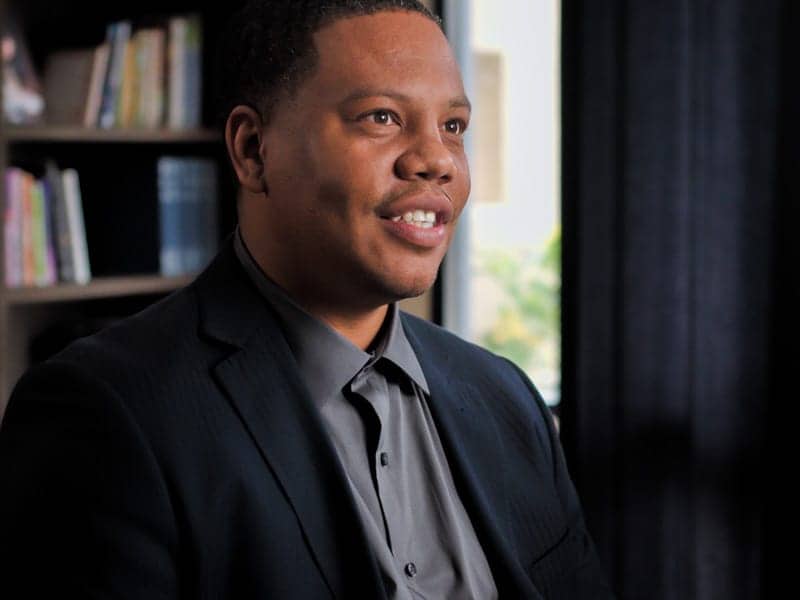 Growing up in church for most of my childhood initiated an early experience of God. My grandmother faithfully took me to church and ministered the goodness of Jesus and good news to me. Though I had not made any form of confession of faith as a child/youth, I've always known deep in my heart that I was called to the ministry.
How did the Spirit guide you to your current ministry and what has God called you to do through your ministry?
Initially I requested to clean the restrooms of the church. That led to becoming part of the church's operations team, assisting with security and Sunday service operations. Around that time my pastor introduced me to leadership pathway and LMC. As time progress, I completed the school of ministry and was approved by our LC to begin exploring the LMC pathway. At that time I helped launch our young adults ministry and eventually became the leader of the YA ministry. Around the same time I also became the Director of Operations at our Paramount Campus. After about 2 1/2 years growing as a leader at the church I was sent out to the City of Merced to plant another campus. interrupted by covid 19, after 3 years we relinquished the campus and returned home to help relaunch CoC Long Beach.
I'm presently serving as campus pastor at COC LB. We have now been serving here for almost 9 months.
How did you come to first be involved with the Free Methodist Church and why have you chosen to continue your ministry in the Free Methodist Church?
Growing up, I knew nothing about the FMC. It was not until I came to Chapel of Change and started exploring being a member did I hear what the FMC is. I stayed with the FMC for many reason. First, I trust that God has brought me to CoC and FMC. Next, I would say its the missional priority of FMC that stirs my heart. Then I would have to say its "the middle way" approach we have that resonates with me the most.