Incoming Leaders
Conference Membership
Serving Together
Many of the Elders within the Free Methodist Church (FMC) serve as husband and wife teams. Kate and Leif Wallace Nunneley were ordained together at Annual Conference 2021.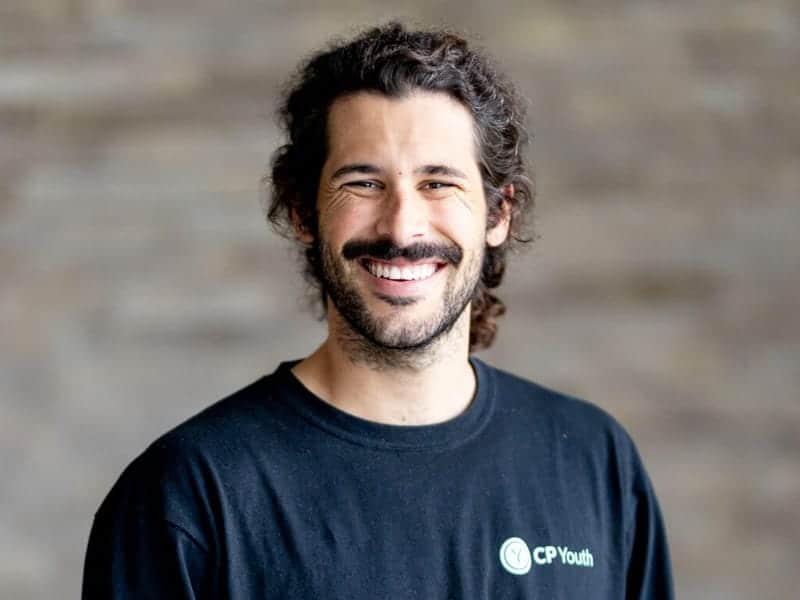 I grew up in Christian Home and loved Jesus when I was young. Like many classic stories a grew to resent the church and Christianity as a whole. I delved into the party scene and over a couple years found myself pretty dead emotionally and spiritually. I got invited by an old friend to a youth group event and that night God opened up my eyes. I had a radical encounter with Him that led to a 180 conversion. That night I got all new friends, knew that I wanted to love people for the rest of my life and wrote my first worship song. His love through the body of Christ in a youth group changed my life forever.
How did the Spirit guide you to your current ministry and what has God called you to do through your ministry?
From the moment I met Jesus, I knew that I wanted to do ministry. It is actually the only thing I have ever known for sure. What that ministry looked like, however, was up in the air. During my college years God opened up some opportunities that allowed me to minister to youth at a camp called Pondo. I was able to live with students, facilitate Bible Studies and play. It was at this camp that I really grew in my love for youth and also my love for community, being that I was living for 2 months with a staff in close quarters. When I got back from College I started serving in the youth ministry and interning in Worship, but halfway through God reminded me of His call on me to Shepherd his people. From then on I started stepping into opportunities that allowed me to operate in a pastor gifting, reviving our young adults program, preaching weekly for them, and learning the ins and outs of running a ministry at my church. Eventually, the church opened up an opportunity for a Middle School director and I jumped for it. Since then I have grown to love youth ministry so much. I know that I am called to show students that there is no Junior Holy Spirit, that they can live the life Jesus has called them to, even at a young age. I hope to continue to grow a space where students can Know Jesus, Become like Jesus, and Share Jesus to the world.
How did you come to first be involved with the Free Methodist Church and why have you chosen to continue your ministry in the Free Methodist Church?
I first became involved in a free methodist church through my Family. Centerpoint Church was my home church, and in the beginning, free methodism had no bearing on my decision to be there. But after I attended Azusa Pacific University, a Free Methodist School, and started to understand the history and deep passion of B.T. Roberts and John Wesley, along with their theology, I started to appreciate the Free Methodist tradition a lot more. I want to continue in in the Free Methodist Church because of its balance in theology, its validation and embrace of women in Ministry, and its deep history of freedom for all races and ethnicities.